Countries' Economy Bad Forecast 2023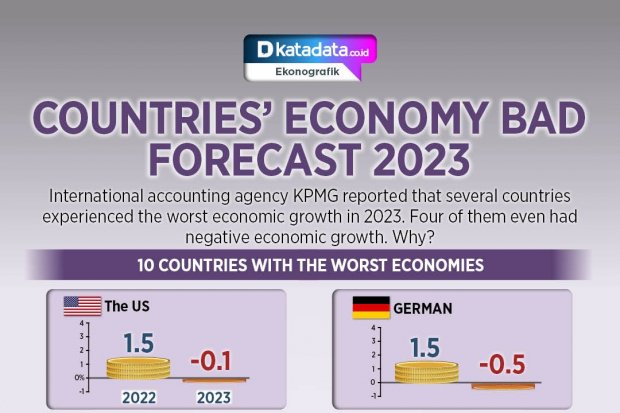 Summary
Several countries are predicted to experience a slowdown in economic growth in 2023. Some of them even grow negatively.
Start your free trial.
If you would like to get a 30-day free unlimited access to all of our insights, please click "Start free trial" button below. If you already have an account, please login.