PNS Retirement Budget Continues Swelling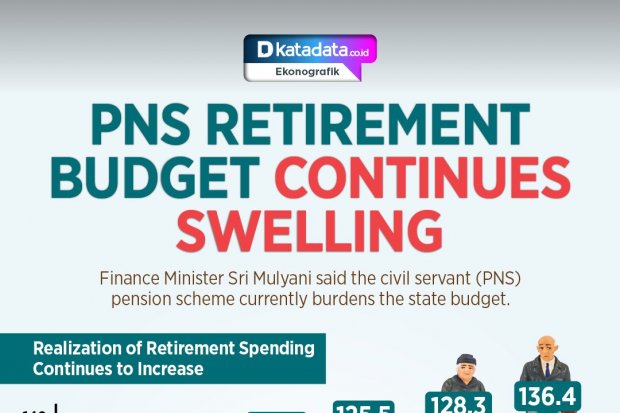 Summary
The Finance Minister proposed changing the scheme to fully funded, which is the payment of pension benefits from employee contributions and additional from the APBN.
Start your free trial.
If you would like to get a 30-day free unlimited access to all of our insights, please click "Start free trial" button below. If you already have an account, please login.