Ups and Downs in Energy Subsidy and Compensation Fund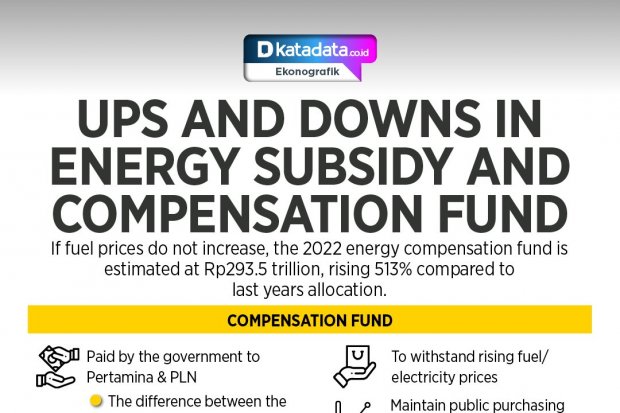 Summary
The government allocates energy subsidy and compensation funds to reach Rp 502.4 trillion in 2022, a 166.8 percent increase compared to last year's allocation.
Start your free trial.
If you would like to get a 30-day free unlimited access to all of our insights, please click "Start free trial" button below. If you already have an account, please login.