Shopping Abroad Can Use Rupiah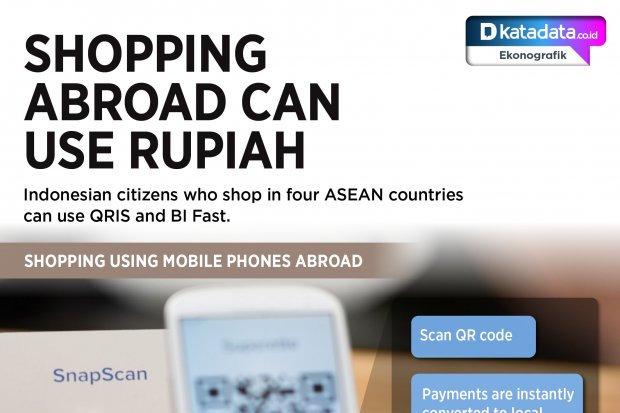 Summary
Bank Indonesia (BI) and the central banks of Singapore, Malaysia, Thailand, and the Philippines will agree on a payment system connectivity cooperation soon.
Start your free trial.
If you would like to get a 30-day free unlimited access to all of our insights, please click "Start free trial" button below. If you already have an account, please login.