No Leveling Up in Indonesia's Economy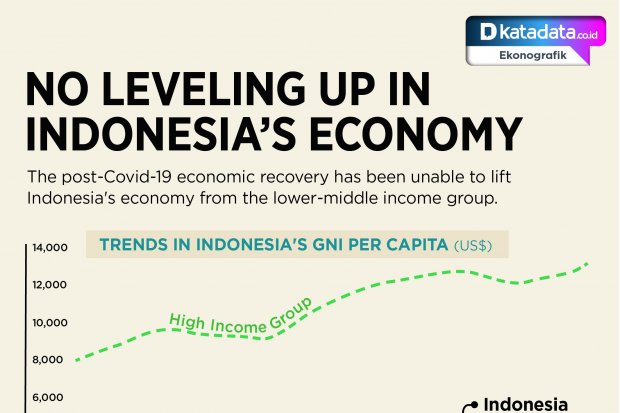 Summary
The World Bank listed Indonesia's economy as the lower-middle income even though there is an increase in gross national income (GNI) per capita.
Start your free trial.
If you would like to get a 30-day free unlimited access to all of our insights, please click "Start free trial" button below. If you already have an account, please login.