PLN and Pertamina Bear Subsidies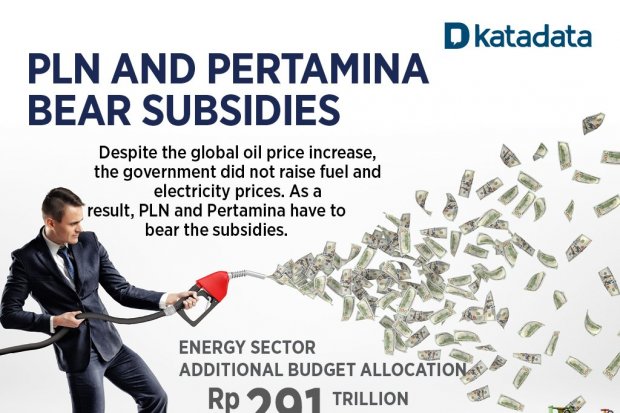 Summary
Despite the global oil price increase, the government did not raise fuel and electricity prices. As a result, PLN and Pertamina have to bear the subsidies.
Start your free trial.
If you would like to get a 30-day free unlimited access to all of our insights, please click "Start free trial" button below. If you already have an account, please login.