Omicron BA.4 and BA.5 Subvariants Alert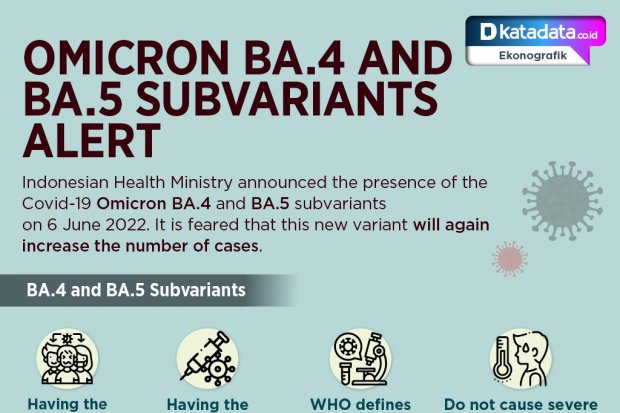 Summary
Covid-19 cases in Indonesia are slowly rising again along with the emergence of the Omicron virus variant, which is suspected to be more easily transmitted.
Start your free trial.
If you would like to get a 30-day free unlimited access to all of our insights, please click "Start free trial" button below. If you already have an account, please login.