Danger of Fed's High Rate to Indonesian Economy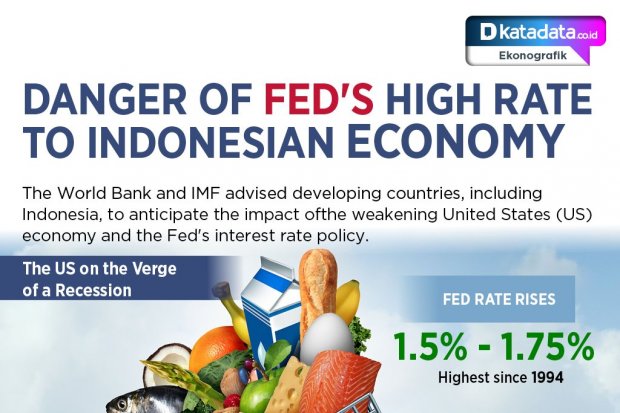 Summary
The weakening of the rupiah exchange rate is one of the impacts of the Fed's interest rate hike. It can potentially cause an increase in the debt burden in US dollars.
Start your free trial.
If you would like to get a 30-day free unlimited access to all of our insights, please click "Start free trial" button below. If you already have an account, please login.