"Bubble Burst" Shakes Indonesian Startups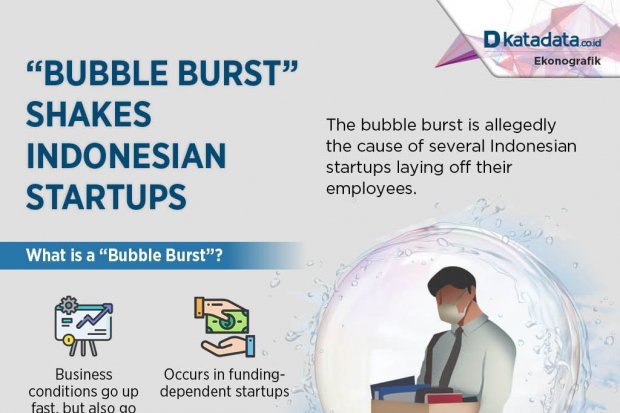 Summary
A bubble burst occurs in startups because the products offered cannot compete, mainly due to the promotion and discount war.
Start your free trial.
If you would like to get a 30-day free unlimited access to all of our insights, please click "Start free trial" button below. If you already have an account, please login.