"Zombie Unicorns" Attack Phenomenon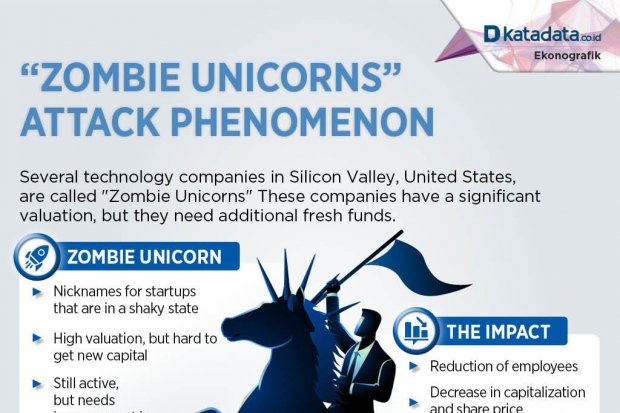 Summary
Some digital companies in Silicon Valley, United States, are called "Zombie Unicorns." It resulted in layoffs of employees and a decrease in market capitalization and stock prices.
Start your free trial.
If you would like to get a 30-day free unlimited access to all of our insights, please click "Start free trial" button below. If you already have an account, please login.