Open-Close Palm Export Faucet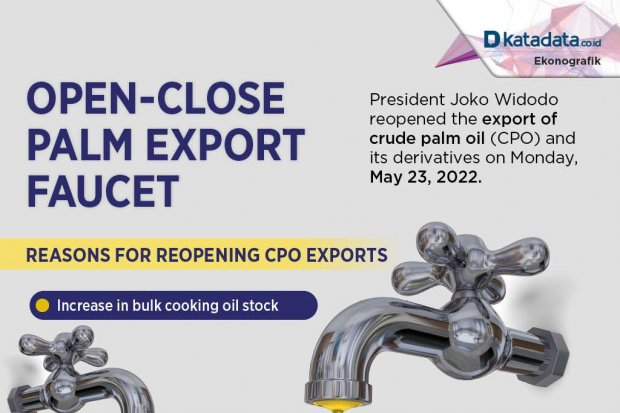 Summary
The government opened the palm export faucet since cooking oil stocks that are already above the national minimum limit.
Start your free trial.
If you would like to get a 30-day free unlimited access to all of our insights, please click "Start free trial" button below. If you already have an account, please login.