Indonesia's Carbon Economic Potential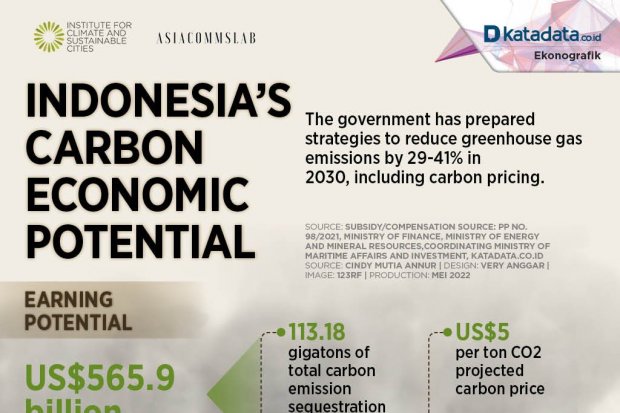 Summary
Indonesia has the third-largest tropical rainforest globally, which has excellent potential to achieve a carbon economy.
Start your free trial.
If you would like to get a 30-day free unlimited access to all of our insights, please click "Start free trial" button below. If you already have an account, please login.