Green Infrastructure Investment Opportunities in Indonesia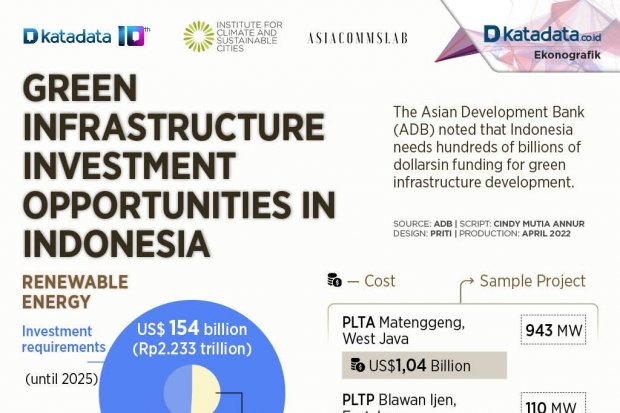 Summary
Indonesia relies on investment in the green economy sector to boost economic growth, especially amid the Covid-19 pandemic.
Start your free trial.
If you would like to get a 30-day free unlimited access to all of our insights, please click "Start free trial" button below. If you already have an account, please login.