G20 Countries Racing to Release Green Bonds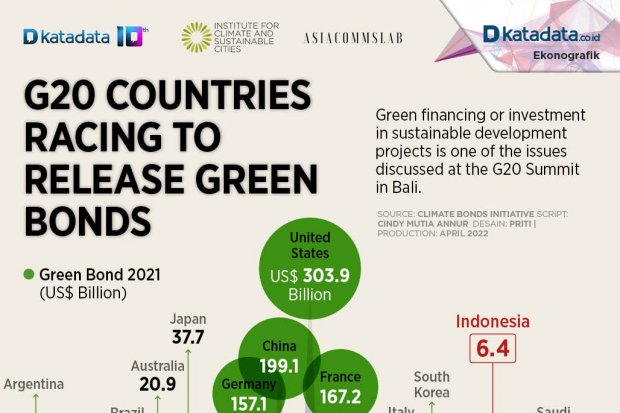 Summary
There is a greater challenge in issuing green bonds since it must convince the market that the underlying project is genuinely green or eco-friendly.
Start your free trial.
If you would like to get a 30-day free unlimited access to all of our insights, please click "Start free trial" button below. If you already have an account, please login.