Russo-Ukrainian War Cuts ASEAN Economy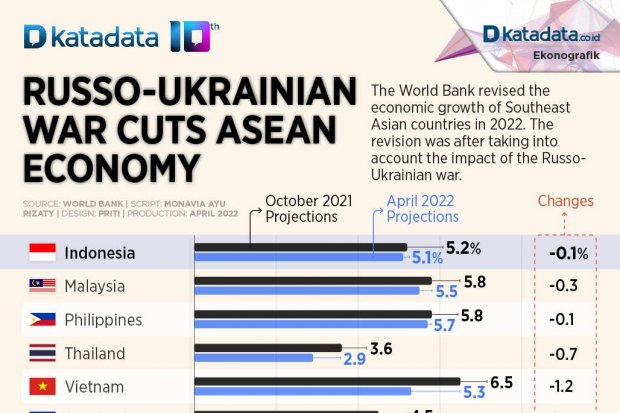 Summary
The Russian war caused a spike in food and energy prices. The impact has spread to several countries, including the ASEAN region.
Start your free trial.
If you would like to get a 30-day free unlimited access to all of our insights, please click "Start free trial" button below. If you already have an account, please login.