Crypto Transaction Tax Rate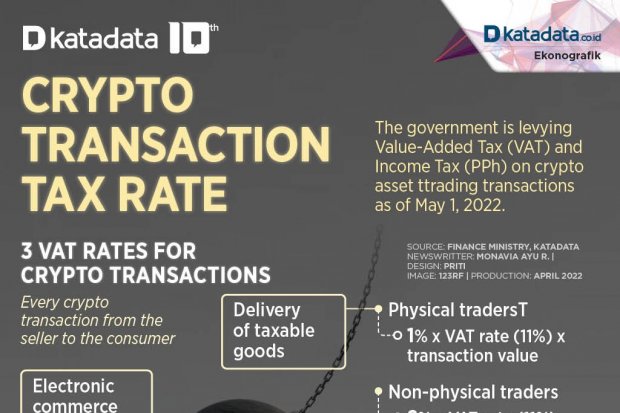 Summary
Crypto assets are valued as commodities subject to tax. The income received from the trading of digital assets also provides additional economic capabilities for taxpayers.
Start your free trial.
If you would like to get a 30-day free unlimited access to all of our insights, please click "Start free trial" button below. If you already have an account, please login.