Which G20 Countries Are the Largest Emitters of CO2?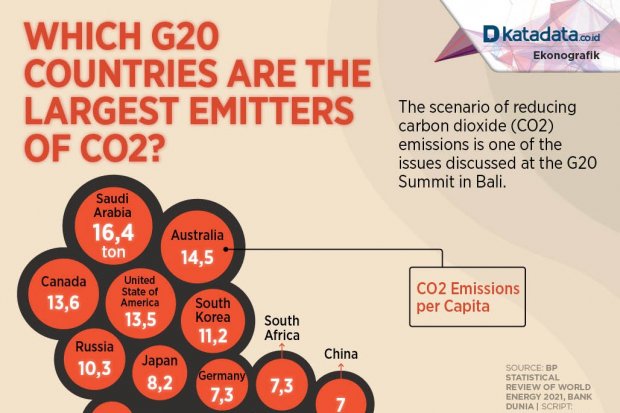 Summary
Based on the Climate Transparency Report, the G20 is a group of countries responsible for 75 percent of global greenhouse gas (GHG) emissions.
Start your free trial.
If you would like to get a 30-day free unlimited access to all of our insights, please click "Start free trial" button below. If you already have an account, please login.