IMF Reminds Indonesia of 3 Economic Risks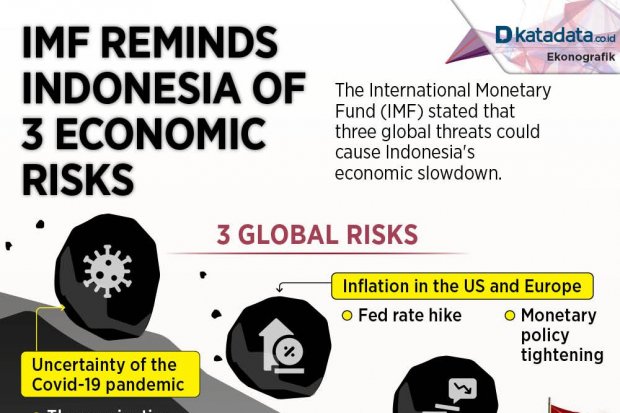 Summary
The IMF hopes that Indonesia will implement several policies, such as increasing the health and social protection budget and stabilizing the rupiah to ward off global economic turmoil.
Start your free trial.
If you would like to get a 30-day free unlimited access to all of our insights, please click "Start free trial" button below. If you already have an account, please login.