Covid-19 Vaccination Requirements for Pregnant Women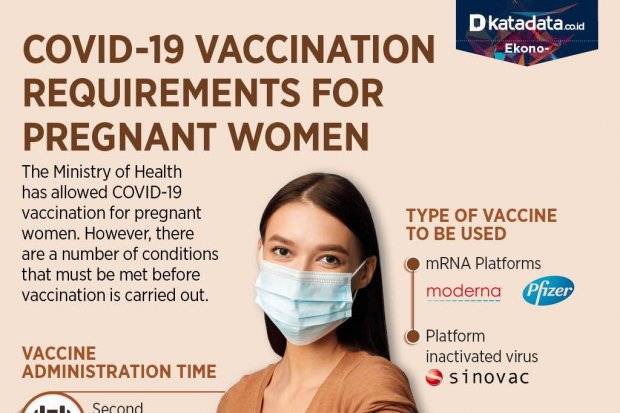 Summary
The government encourages pregnant women to be vaccinated against Covid-19 to reduce the risk of exposure to Covid-19. However, not all pregnant women can get vaccinated, because there are a number of requirements that must be met.
Vaccination for pregnant women was previously not included in the calculation, because experts considered that pregnant women with high levels of estrogen and progesterone had a fairly good immune system. However, the presence of the delta variant changes this assessment.
Start your free trial.
If you would like to get a 30-day free unlimited access to all of our insights, please click "Start free trial" button below. If you already have an account, please login.