The Fate of the Rokan Block in the hands of Pertamina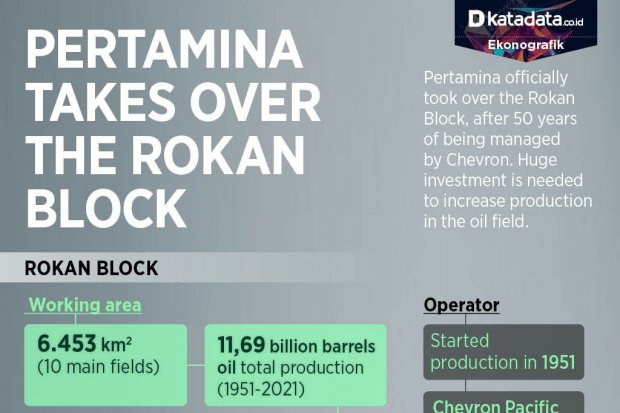 Summary
The Rokan Block has officially switched management from Chevron to Pertamina on August 9, 2021. After taking over the management of the Rokan Block, Pertamina will immediately set a production target for this year and 2022. In addition, Pertamina will disburse an investment of US$ 2 billion to increase production until 2025.
Start your free trial.
If you would like to get a 30-day free unlimited access to all of our insights, please click "Start free trial" button below. If you already have an account, please login.