Unemployment Outbreak during the Covid-19 Period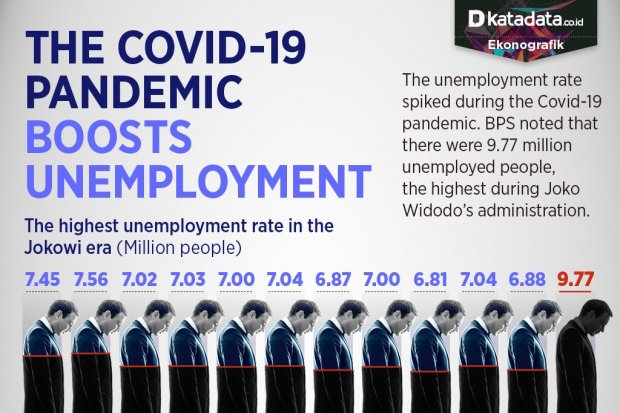 Summary
The Covid-19 pandemic hampered economic conditions because restrictions on activities made many businesses close or limit their activities. As a result, during the pandemic the unemployment rate spiked, and many workers were experience a reduction in working hours.
Start your free trial.
If you would like to get a 30-day free unlimited access to all of our insights, please click "Start free trial" button below. If you already have an account, please login.