Indonesia's Economic Growth to Contract Again in Third Quarter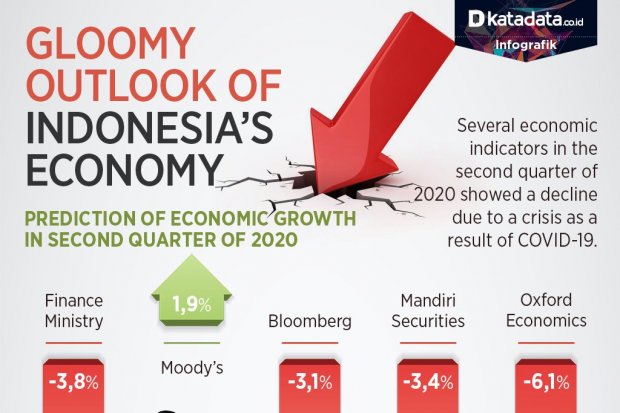 Summary
Indonesia's economic growth is predicted to contract again in the third quarter of 2020, continuing the negative results achieved in the previous quarter. Public consumption, which has not fully recovered, is the cause of economic growth that is estimated to have not been able to reach a positive level.
Start your free trial.
If you would like to get a 30-day free unlimited access to all of our insights, please click "Start free trial" button below. If you already have an account, please login.