Social Aid to Withstand Fuel Price Hike Impact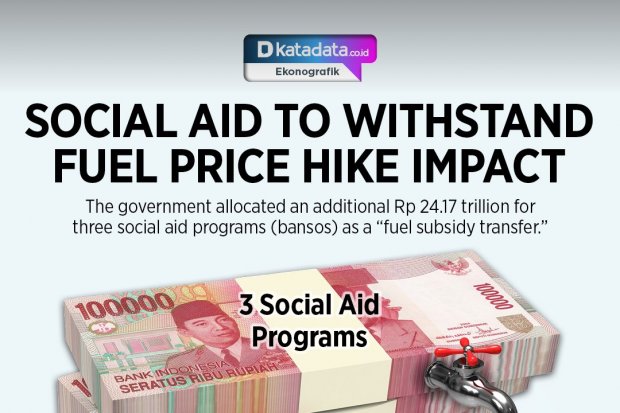 Summary
The social aid fund of Rp600,000 per beneficiary is considered insufficient to maintain the declining purchasing power due to the increase in subsidized fuel prices.
Start your free trial.
If you would like to get a 30-day free unlimited access to all of our insights, please click "Start free trial" button below. If you already have an account, please login.