Indonesia's 2023 Budget: Tight as Deficit Set Lower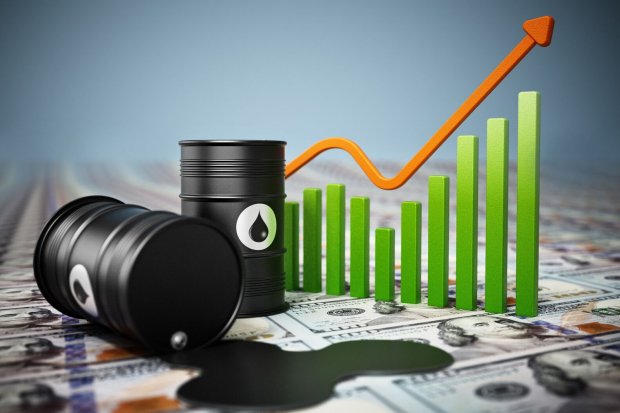 Summary
The government sets higher tax revenues and lower expenditures to return the fiscal deficit below three percent next year.
The energy compensation budget is targeted to drop considerably next year. Policy adjustment on energy subsidy either by raising energy prices or limiting consumption is expected.
The infrastructure budget will only increase by Rp 28.2 trillion next year, which is insignificant considering construction costs have soared.
The government will no longer allocate a budget for the national economic recovery program next year. The related budget is dispersed in central government spending. The social protections budget dropped, while several tax incentive programs stopped as the economy recovered.
Start your free trial.
If you would like to get a 30-day free unlimited access to all of our insights, please click "Start free trial" button below. If you already have an account, please login.