Vehicles Prohibited from Using Subsidized Fuel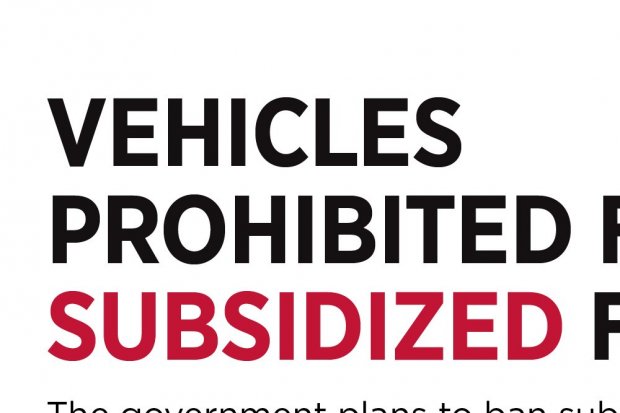 Summary
The upper-middle class mostly consumes subsidized fuel, including the owners of large engine capacity (cc) vehicles.
Start your free trial.
If you would like to get a 30-day free unlimited access to all of our insights, please click "Start free trial" button below. If you already have an account, please login.