Indonesia's Economy Amid Global Prices Booms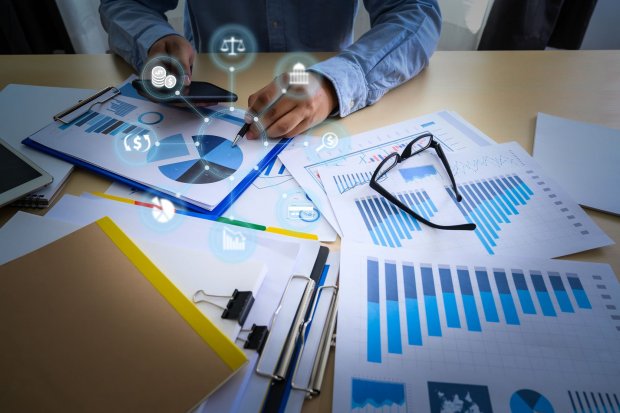 Summary
Referring to the world bank commodity price index, price spikes occurred in various commodities, which are also Indonesia's largest imports and exports. This shows how big this price situation will impact Indonesia's economy.
Indonesia might need a bigger budget to maintain its domestic economy in times of global prices shock and supply chain disruptions. This might give pressure on Indonesia's state budget deficit.
Indonesian Government remains firm with palm oil export restrictions despite backfire risks, i.e., higher prices for related products; and protests by palm oil derivative products exporters. Information from the Ministry of Trade high official shows that this policy will be imposed until affordable cooking oils flood the market.
The government set Indonesia's food agency (Perum Bulog) to stabilize various food prices. Perum Bulog has started to stabilize beef prices and soon participate in stabilizing soybean prices and possibly other staple prices. Based on the Ministry of Trade data, nine out of 15 staple foods monitored by the Ministry of Trade recorded an increase this year.
Start your free trial.
If you would like to get a 30-day free unlimited access to all of our insights, please click "Start free trial" button below. If you already have an account, please login.