How the War in Ukraine Might Harm the Indonesian Economy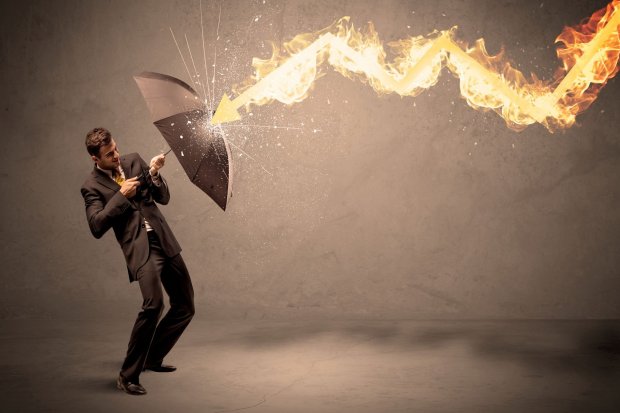 Topic
Oil and gas prices and supply are the main transmission channel from the impact of the war in Ukraine on the world economy, including Indonesia. This is because Russia is the main supplier of the global oil and gas trade.
An optimistic scenario is possible. Despite releasing fierce rhetoric, saying that the economic sanctions to be applied by western countries will exceed any sanctions that have been applied before, Russian energy supplies weren't targeted for punishment. This caused oil prices to calm down to US$93 a barrel.
If the war escalates, the US, the European Union and their allies apply severe sanctions such as cutting Russia from the Swift system of international payments or Russia retaliating against the economic sanctions of western countries by blocking oil and gas exports to them. If this happens, it will trigger a recession.
Start your free trial.
If you would like to get a 30-day free unlimited access to all of our insights, please click "Start free trial" button below. If you already have an account, please login.