Weekly Digest: Third Wave Is Coming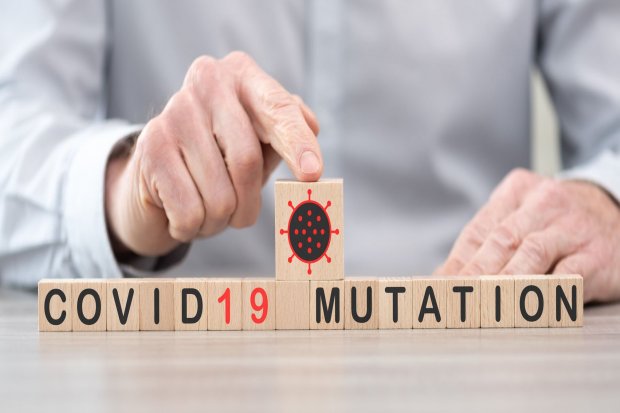 Summary
Almost all countries in Southeast Asia recorded a rapid spike in Covid-19 cases. On Saturday (1/15), Indonesia recorded 1.054 COVID-19 daily cases, the highest since mid-October. Cases of local transmission were reported to be higher than cases of transmission caused by international travelers.
Indonesia just adjusted its international travel policy. Indonesia now relies on quarantine obligations to prevent imported cases as there is no longer an entry ban for foreign nationals from certain countries.
Jakarta continues to be the biggest contributor to the daily new cases of COVID-19 in Indonesia. As of Saturday (1/15), active cases in Jakarta accounted for around 44 percent of the national active cases. The rapid transmission is expected to continue in the Java-Bali region due to high people's mobility.
More scientists are wondering whether the less deathly Omicron marks the end of the pandemic. However, the Indonesian Government is concerned about the emergence of a more dangerous local variant of Omicron, the result of a mutation with the Delta variant.
Start your free trial.
If you would like to get a 30-day free unlimited access to all of our insights, please click "Start free trial" button below. If you already have an account, please login.