Omicron Outbreaks, Indonesia Is in High Alert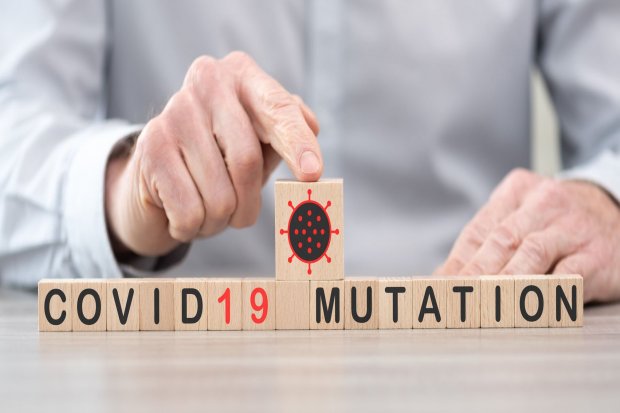 Summary
The Indonesian government had identified three confirmed patients with the Omicron variant. The latest coronavirus variant might be less severe, but its highly contagious nature challenges health facilities worldwide, University of Hong Kong researchers warn.
The government is concerned about possible rising COVID-19 cases in early 2022, following the Christmas and New Year holidays. Based on the modeling by the COVID-19 Task Force and the Ministry of Health, in the worst-case scenario, Indonesia could face a new COVID-19 wave with 400,000 active cases at its peak.
The Indonesian government plans to roll out a booster vaccination program in early 2022. However, given that people's mobility increase and booster vaccination takes time, the possibility of a spike in COVID-19 cases is still looming.
Start your free trial.
If you would like to get a 30-day free unlimited access to all of our insights, please click "Start free trial" button below. If you already have an account, please login.