Coal's Glory Returns: Good Fortune or Bad Luck?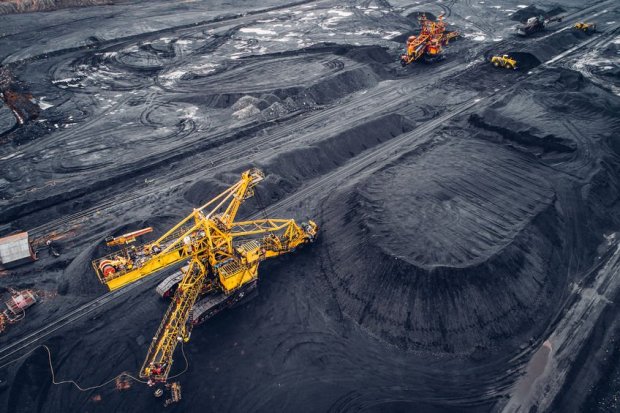 Summary
Indonesia is now China's biggest coal supplier, with imports reaching a record of more than 21 million tons in September 2021, up from 17 million in August 2021. China has agreed to buy US$1.5 billion worth of thermal coal from Indonesia this year.
ICE Newcastle coal prices have skyrocketed 170.81 percent to US$218 per ton from early this year through September 30, 2021. The price broke its record high to US$269.5 per ton on October 5. Since then, global coal prices have been steadily decreasing, with prices for delivery in October 2021 at US$223.7 per ton.
Not all industries in Indonesia enjoy the rising coal prices, as it turns out that some sectors have actually been hit hard by this energy crisis. The textile and textile product (TPT) industry, for example, abandoned the commodity and turned off their generator.
Meanwhile, the regulation on DMO is contained in the Energy and Mineral Resources (ESDM) Ministerial Decree Number 139.K/HK.02/MEM.B/2021 on the Fulfillment of Domestic Coal Demands, stipulated on August 4, 2021.
Apart from the problems faced by the domestic industry due to the energy crisis, Indonesia faces another challenge on the plan to retire all coal-fired power plants (PLTU) to achieve net-zero emissions. This is a challenge since it shows that PLTU has become a savior for energy transition countries.
Start your free trial.
If you would like to get a 30-day free unlimited access to all of our insights, please click "Start free trial" button below. If you already have an account, please login.