High Hopes on Carbon Tax: Realistic or a Fantasy?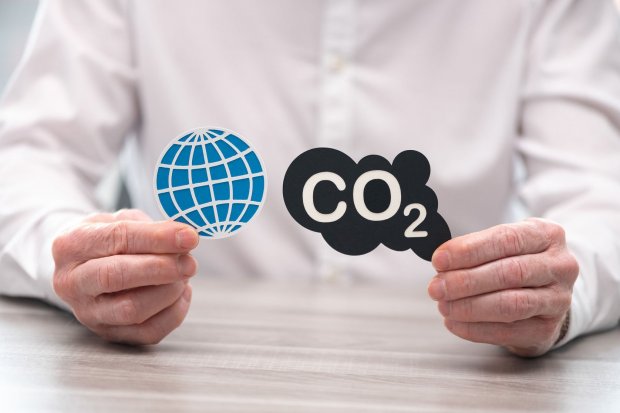 Summary
Special Staff to the Minister of Finance for Strategic Communication Yustinus Prastowo said the government did not just apply a carbon tax to increase state revenues. However, the tax imposition also fulfills Indonesia's commitments in the Paris Agreement, especially related to reducing carbon emissions. Later, the carbon tax implementation will be integrated with other local levies to entrepreneurs. According to him, the government is committed to preventing double levies if the carbon tax is implemented.
The House is skeptical about the carbon tax. Mukhamad Misbakhun, a member of the Golkar faction's KUP Bill Working Committee, said that the carbon tax is not clear since the government has not explained the road map to support its implementation.
The carbon tax implementation will obviously increase state revenues, considering this is a new type of tax. The Ministry of Finance projects the government's total revenue to reach Rp 31.91 trillion, obtained through a simulation using 2020 consumption data, assuming the use of coal in the power generation and industrial sectors, the use of diesel and gasoline in the transportation sector.
Start your free trial.
If you would like to get a 30-day free unlimited access to all of our insights, please click "Start free trial" button below. If you already have an account, please login.