Latest COVID-19 Problems: Vaccine Scarcity and New Wave of Infections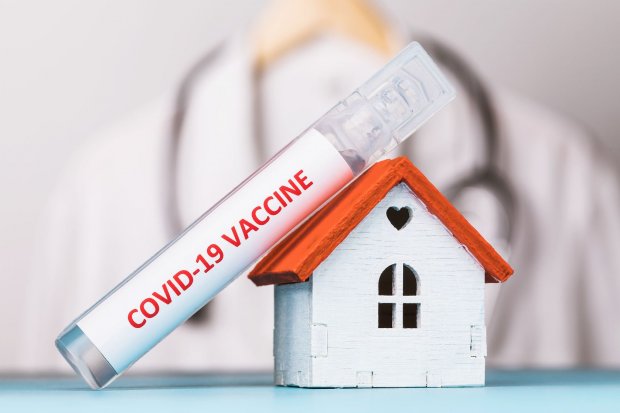 Summary
Several vaccine-producing countries ban or restrict vaccine exports amid recent spikes in COVID-19 cases. However, China is Indonesia's last hope to cover the deficiency. The government is reportedly lobbying Chinese vaccine manufacturers for additional supplies.
The vaccination rate may slow down due to restricted vaccine supplies. Many fear that the slowdown may lead to COVID-19 case spikes and a more sluggish economic recovery. Currently, the positivity rate of daily testing is still above 10 percent.
The Food and Drug Monitoring Agency (BPOM) is processing the Emergency Use Authorization (EUA) for various brands of vaccines, including those not officially listed by the government. One of the locally-developed vaccines may possibly receive the EUA later this year.
The private vaccination program financed by businesses is ready to roll in the midst of commercialization issues. This program can hopefully help meet the vaccination target due to the stagnated state of the government's free vaccination program.
Start your free trial.
If you would like to get a 30-day free unlimited access to all of our insights, please click "Start free trial" button below. If you already have an account, please login.