Weekly Digest: Alert! Sea Group Tsunami Hits Indonesia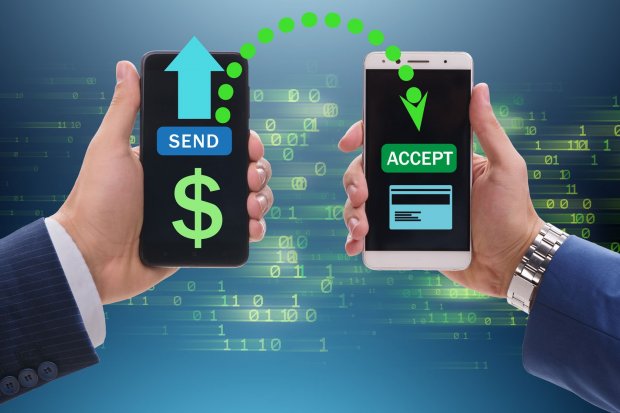 Summary
Sea Group is expanding into digital banking, after successfully leading the games, e-commerce, and digital payment markets. The Shopee's parent company is catching up with other players in the country, from BTPN, DBS Indonesia, BCA, to Gojek. Sea and Gojek, both affiliated with TencentGroup, can go head-to-head because of a strong digital business ecosystem.
I-Price data shows that Sea through Shopee has succeeded in becoming the most popular e-commerce in Indonesia in the past year, overtaking Tokopedia at the top. Meanwhile, various surveys show that Shopee Pay, launched in August last year, has become the most popular e-wallet, on a par with Gopay and OVO. Most recently, Sea has been exploring the food delivery business.
A source reveals that after acquiring Bank Kesejahteraan Ekonomi, Sea will purchase another small bank to realize its digital bank ambition. It will be either Bank Capital Indonesia or Bank Bumi Artha. One bank is reportedly superior to the other in terms of financial health; therefore the price is reportedly more expensive.
OJK intends to keep digital banks from disrupting the conventional ones. Banking industry players ask regulators to create fair regulations, from compliance standards, supervisory system, to reciprocal principles for mutually accessing digital ecosystem/infrastructure.
Start your free trial.
If you would like to get a 30-day free unlimited access to all of our insights, please click "Start free trial" button below. If you already have an account, please login.