The Laborious Journey to the Herd Immunity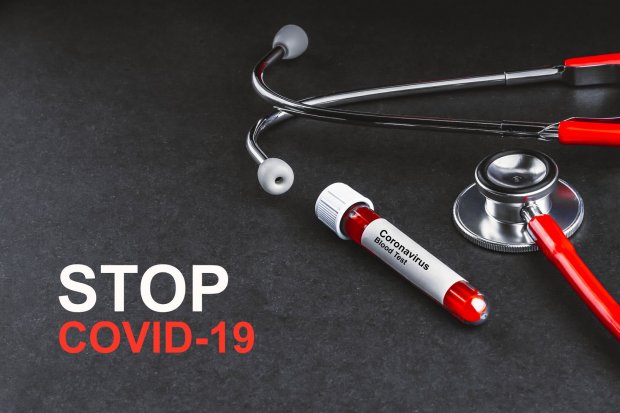 Summary
The herd or population immunity through vaccinations is not an easy strategy to curb the COVID-19 pandemic. Technical and non-technical challenges impede the implementation. Meanwhile, vaccine efficacies may decrease due to the high transmission rate.
Indonesia's COVID-19 tally, as of January 26, 2021, hits 1 million confirmed COVID-19 cases. Bed occupancy ratios of isolation rooms provided by COVID-19 referral hospitals or hotels in red zones reach an all-time high and keep rising.
The government is preparing an independent vaccination program as a response to the employers' request and speed up the vaccination program. D-Insights understands that it may start in March or April 2021, with labor-intensive industries as its priority.
The new Health Minister, Budi Gunadi Sadikin, has vowed to improve the pandemic response. Less than two months in office, he has already admitted that the government's strategy has been wrong. Aside from focusing on vaccinations, he also reveals the plan to make an alteration to the testing and tracing strategy and not just adding isolation rooms for COVID-19 patients in hospitals.
Start your free trial.
If you would like to get a 30-day free unlimited access to all of our insights, please click "Start free trial" button below. If you already have an account, please login.