Why are Covid-19 Cases in Indonesia Still High?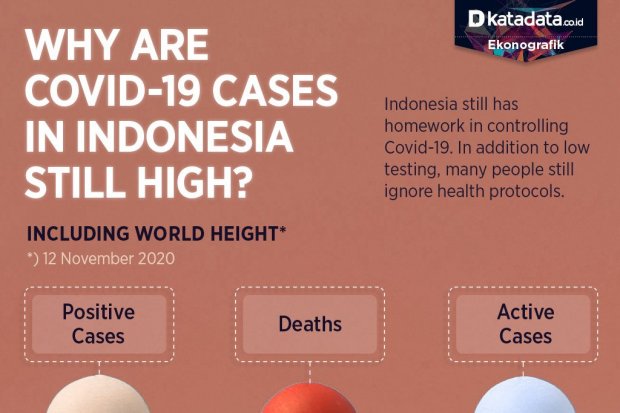 Summary
Indonesia is still struggling to control the Covid-19 pandemic, with the number of people identified as positive reaching 452.3 thousand and a death rate reaching 55.3 thousand. The high positive number is due to the fact that the community has not complied with the Covid-19 response protocol.
Start your free trial.
If you would like to get a 30-day free unlimited access to all of our insights, please click "Start free trial" button below. If you already have an account, please login.