Weekly Digest: Omnibus Law on Job Creation in Legal Entanglement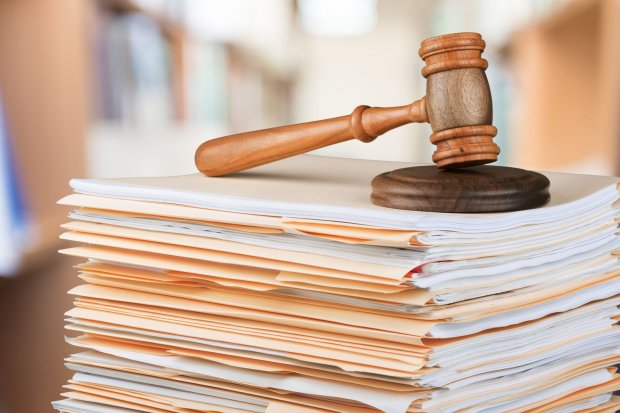 Summary
Legal challenges against the Omnibus Law on Job Creation have started being filed to the Constitutional Court. The formal review is the toughest legal challenge for the Omnibus Law on Job Creation because the impact can annul the law entirely.
Several constitutional law experts assessed that the basis for submitting a formal review is quite strong, given the findings on alleged procedural violations. However, the potential for the lawsuits to be refuted by the Constitutional Court is still wide open.
Allegations of procedural violations include, among other things, the repeated changes to the final draft of the Omnibus Law on Job Creation after the passage through the plenary session. D-Insights' tracing shows substance that has changed significantly is related to manpower and the regional administrations' authority.
Two factors that prompted the House of Representative rapped the gavel for passing the Omnibus Law on Job Creation, even though the final draft was not fully completed yet. First, the momentum that must not let pass. Second, anticipating the October 5-8 mass demonstrations that might disrupt the momentum.
Some Constitutional Law Experts suggested a middle ground for the controversy: the issuance of a Regulation in Lieu of Law (Perppu) postponing the Omnibus Law's enforcement on Job Creation. While the law enforcement is being postponed, the Omnibus Law has deliberated again at the DPR.
Start your free trial.
If you would like to get a 30-day free unlimited access to all of our insights, please click "Start free trial" button below. If you already have an account, please login.