Weekly Digest: How Will BI-Government Talks Over Covid-19 Funds End?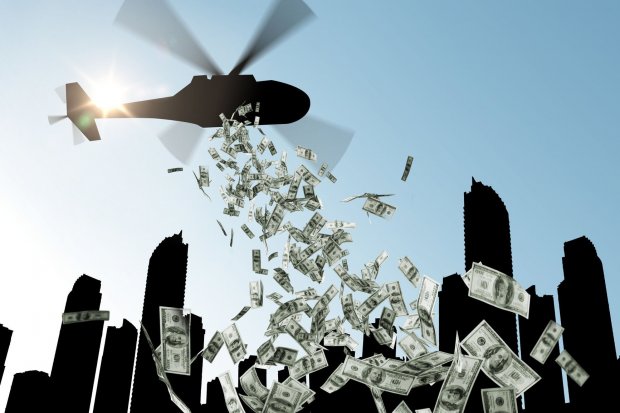 Summary
The need for government funding for the COVID-19 mitigation and national economic recovery programs has increased to Rp 695.2 trillion. The funding, which came from debt securities issuance, had ballooned the budget deficit to Rp 1,039.2 trillion or 6.34 percent of gross domestic product (GDP)
The government expects burden-sharing from Bank Indonesia in funding economic recovery through the purchase of government bonds in the primary market at exceptional prices, the move in which the central bank declined as it insisted on purchasing at market prices.
The issue sparked debates over the central bank's independence and its role in economic recovery from the COVID-19 pandemic. The urge to revise the BI Act, which governs the central bank's role and duties, had resurfaced among the government's top officials and politicians.
Start your free trial.
If you would like to get a 30-day free unlimited access to all of our insights, please click "Start free trial" button below. If you already have an account, please login.