Weekly Digest: SOEs Faces Massive Debt Pressures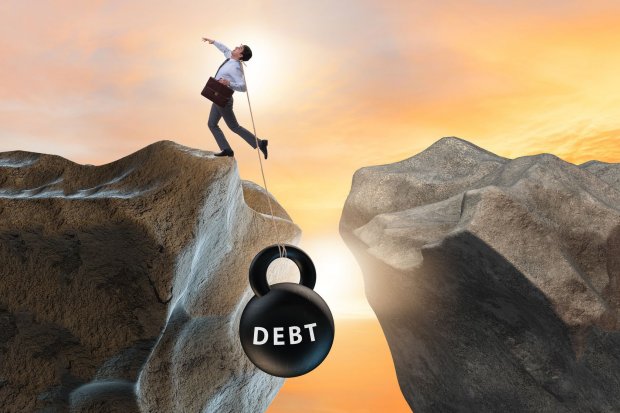 Summary
Several state-owned enterprises are experiencing financial difficulties due to their inabilities to pay short-term debts amid the Covid-19 pandemic, successfully putting the economy into an induced coma. As a result, the government's involvement in corporate debt restructuring is necessary, especially in handling loans that will mature this year.
All this time, state-owned banks are among the primary funders of the projects carried out by various state-owned companies. Financial troubles leading to debt restructuring will ultimately distress them, too, considering they are using short-term funds for such projects.
Asset sales conducted by state-owned enterprises will keep happening since many of them need quick liquidity amid inflating debts. Besides, the government's budget to provide capital injections is also limited.
Start your free trial.
If you would like to get a 30-day free unlimited access to all of our insights, please click "Start free trial" button below. If you already have an account, please login.