BKPM's New Power: From Permit Issuance To Various Fiscal Facilities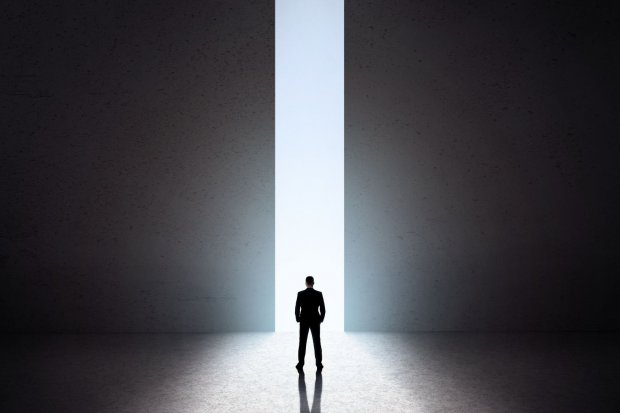 Summary
The president grants the Investment Coordinating Board (BKPM) with a new authority. The agency will now oversee the fiscal incentives, previously administered by the Finance Ministry. Hopefully, the new power, added with the simplified permit process and various facilities, will provide foreign investments a freeway.
The capital investment dynamics from 2015 to 2019 show that domestic investors are more eager and dependable at investing their money locally than foreign ones. Now, the ratio between the two is very close.
The president allows the chairman of BKPM to add more experts and officers to help him to do the job. According to the presidential regulation No. 24/2020, the limit for chairman's aides is five for experts, and five other for specialized staff.
Start your free trial.
If you would like to get a 30-day free unlimited access to all of our insights, please click "Start free trial" button below. If you already have an account, please login.